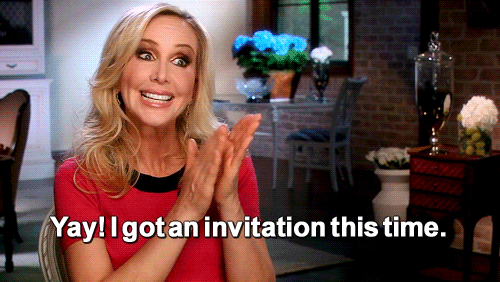 HEY EVERYONE.
Didn't get a chance to take my continuing education course "Child Development, Library Space, and Behavior" last Spring?
Have you been regretting it forever as your drown in a sea of disruptive children and your own tears?
Have stumbled on
my Iron Fist posts
since and would like to learn more about behavior management?
Or are you just looking to take a class about stuff in libraries that you literally won't find anywhere else?
Here are a few more details if you're on the fence:
1. The course load is extremely reasonable. Having been a teacher and an instructional designer, I've worked to make this course easy to navigate. You answer two questions--one reflective, one scenario-based-- every week, and respond to three total other people's posts over the course of the class. Then you write a short paper/make a Prezi for your Friends board/make a blueprint for your dream library set-up/write a letter for your director/whatever would best suit your needs moving forward (these are all actual examples of final projects from last Spring) and that's every assignment you do. There are also a few different ways to digest the weekly reading/viewing depending on your time and how deep you wanna go.
2. You learn stuff you can use right away-- and I mean it. Every week there is an intro video, required reading, and optional reading. BONUS though is that each week there is a new "quick tip" you can use right now, this minute, in your library. Last Spring there was an instance of someone viewing one week's quick tip video and then immediately leaving her office to use it with a family. And it worked.
3. You get digital badges for your online portfolio or to share with your supervisor. Each week, as you answer the discussion questions, you can sign up to receive a digital badge. This not only helps you keep track of whether you answer the questions (and I'll track you down if you don't, so don't worry about that), you can also use them to demonstrate what you've learned online and with the Higher-Ups.
Still not convinced? Email be at brycedontplay at gmail dot com and I'll set you straight.
If you want to, like, hang out with me and hear my thoughts and share your thoughts about kids and their brain for 6 weeks, you're welcome to join or share my course too.

Hope to see you there. We have so much good work to do together.